You can browse our books easily with any of the following filters, hover over the filters or their titles to see their descriptions.
Or you can use quick search or switch to advanced search for better results...
---
Sale Titles (12 series)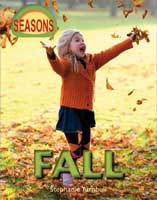 Take a look at this series Seasons for young readers. The lyrical text and vibrant photos explain what nature is doing at each time of year.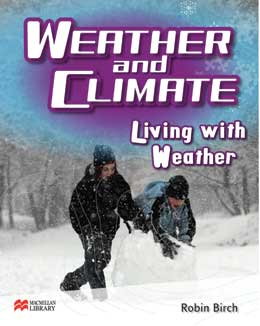 This series explains how weather and weather forecasting works, explores different weather and climate phenomena and examines how people live with weather and climate in their regions.