You can browse our books easily with any of the following filters, hover over the filters or their titles to see their descriptions.
Or you can use quick search or switch to advanced search for better results...
---
Search Results (Found 2257 results)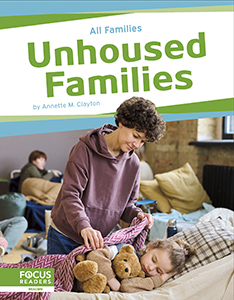 People grow up in all kinds of families, which all have their own dynamics, challenges, and perspectives. This series describes several types of families and offers young readers ways of processing their families' experiences and accepting their classmates' situations.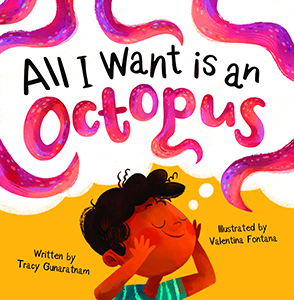 An octopus seems like the perfect pet, but Dad and Mom will need convincing. Luckily, Gran seems to be on the same wave-length!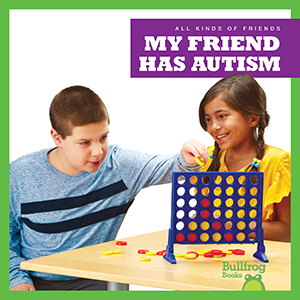 Jay reads Braille. Sam uses a wheelchair. Ben has Down syndrome. In this series, young readers can learn more about how to be a good friend to friends with different capabilities and conditions. Carefully levelled text and vibrant, colour photos support beginning readers and make reading informational text easy and fun.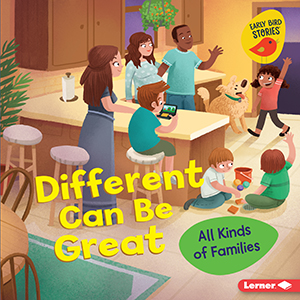 In these delightful, illustrated stories, diverse young narrators explore different cultures by comparing and contrasting their own lives to their friends' and neighbours' lives. Critical-thinking and comprehension questions get readers talking about the stories.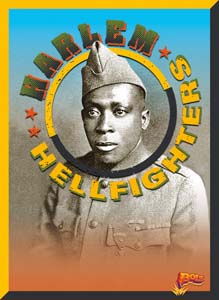 African Americans, American Indians, and other groups committed heroic acts to protect their country. But they did so while overcoming violent discrimination. With primary source photos and infographics, the All-American Fighting Forces hi/lo books are almost as strong as the men and women they're about.
From huge homeruns to super soccer stats, the world of sports is full of amazing records. Lace up your sneakers and race through the best sports records of all time.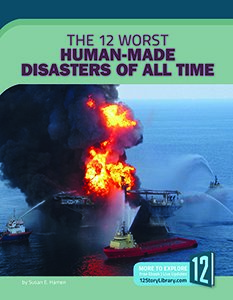 Kids are fascinated by natural disasters, and they will be engaged by this high-interest series that looks at the worst of various disasters. Each book is a collection of the 12 worst disasters and includes a "Staying Safe' section that covers safetyprocedures in the event of any of the disasters.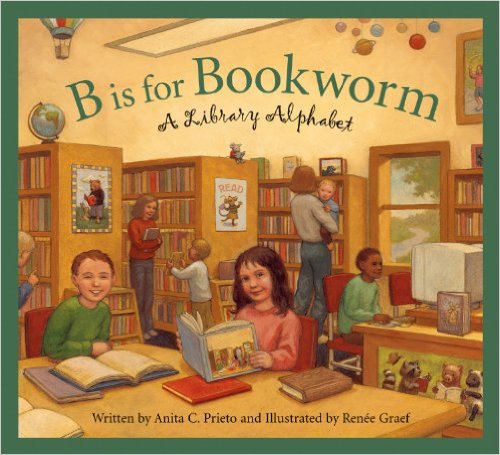 Cultivate appreciation and under-standing of art and culture with these books. Basic concepts and topics are explored in easy-to-comprehend terms.
The unbelievable yet true story of how an eight-year-old white kid from Sheboygan, Wisconsin, met the legendary Jackie Robinson in 1954--and how the two became lifelong friends.
What's more fun than exploring? In this beginning reader series, young readers will dive deep, journey far, and discover new parts of their world. Colourful action photos and carefully chosen text makes reading these books truly an Amazing Adventure!