You can browse our books easily with any of the following filters, hover over the filters or their titles to see their descriptions.
Or you can use quick search or switch to advanced search for better results...
---
Search Results (Found 621 results)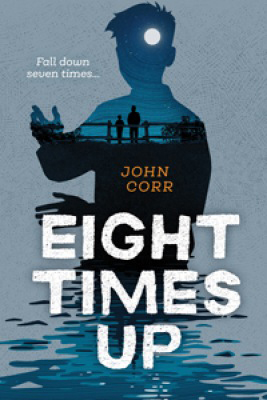 In this middle-grade novel, Riley's dad signs him up for aikido to help him manage his anxiety.
Opioid addiction has reached epidemic proportions. Firearm-related deaths have surged to the highest level in fifty years. Childhood trauma is now considered to be every bit as urgent as a natural disaster or outbreak of deadly disease. These are just three of the issues examined in the Emerging Issues in Public Health series. All books explore recent events and new ideas in an effort to explain what's taking place, why it matters, and what efforts are being made to address these and other publi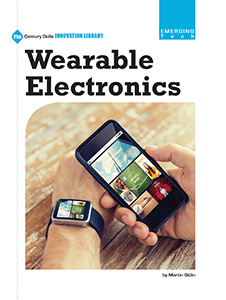 Emerging Tech takes a look at the world's most exciting tech breakthroughs of today. The series explores the newest contributions in diverse fields such as sports, entertainment, medicine, technology, and transportation. Students discover how acting on creative ideas can lead to new solutions to old problems.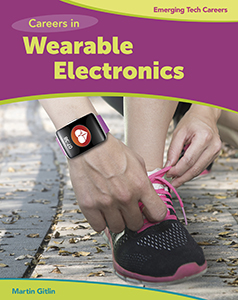 Readers get acquainted with the people behind today's most cutting-edge technologies--from bright ideas to cool new products. The Emerging Tech Careers series inspires readers in grades 4-8 to consider a high-tech future career. Each title in the series introduces six exciting careers and features side bar activities that invite readers to Imagine That! and Dig Deeper!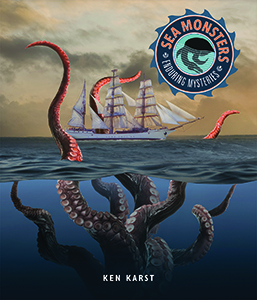 Some of history's Enduring Mysteries involve tales so incredible that they blur the lines between fact and fiction. As much evidence as can be examined about the curious phenomena associated with five legendary sites and creatures is explored in this series, with notable examples of popular culture references and famous seekers and hoaxes. The truth is out there—for someone to find.
Life in the wild forces adaptation. Predators need to hone their hunting skills or risk going hungry. Meanwhile, their prey must develop as escape artists to avoid becoming dinner. The strong survival instincts of dozens of plants and animals are on display in this series for advancing readers.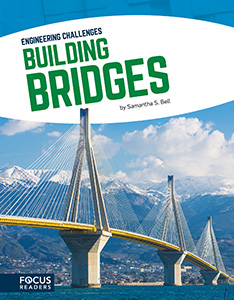 Engineering Challenges provides an in-depth look at eight engineering marvels. Each book explores one of the world's great challenges and the creative solutions engineers have used to solve them. A special challenge in each book provides a hands-on learning experience. This STEM-focused series provides a well-rounded introduction to the engineering process.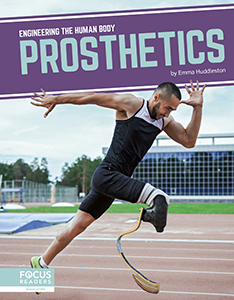 Engineering the Human Body explores how biomedical engineering is improving people's lives and bodies. Each book provides an in-depth look at a specific technology, including how and why it was developed, as well as examples of the technology's current use and cutting-edge research.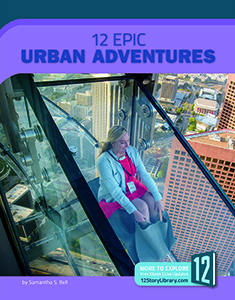 This picturesque series looks at some of the all-time greatest journeys and adventures that humans can take. Books act a bit like a travel guide, presenting some of the most awesome things people can do in each subject area. Series is perfect for armchair travellers.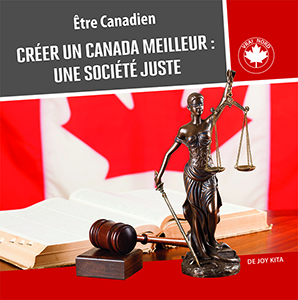 Plusieurs facteurs façonnent notre identité canadienne en constante évolution. Peu importe nos origines ou nos croyances culturelles, il est important que tous les Canadiens se sentent acceptés. La série Être Canadien explore l'essence de la signification d'être Canadien et examine comment chacun tout le monde peut faire de ce pays un meilleur endroit à vivre.