You can browse our books easily with any of the following filters, hover over the filters or their titles to see their descriptions.
Or you can use quick search or switch to advanced search for better results...
---
Search Results (Found 535 results)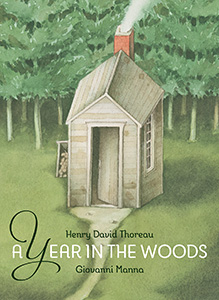 One of the most famous works of 19th-century American Transcendentalist literature is excerpted and illustrated by Italian artist Giovanni Manna, who brings Thoreau's natural experiment to life.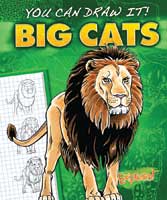 Young readers will gain artistic confidence and discover the satisfaction in following simple steps as they watch their drawings come to life!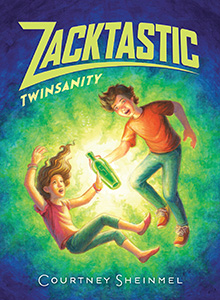 Upon the occasion of his tenth birthday, Zack learns from his uncle that Zack is descended from a line of genies. Before his uncle has time to fully explain the genie world, Zack is whisked through a bottle portal and sent on his first genie assignment. But he doesn't have a clue as to what he is supposed to do or what his powers might entail.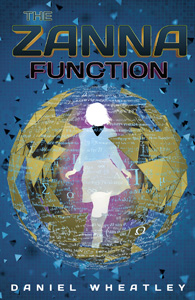 Fourteen-year-old Zanna Mayfield discovers she can manipulate the basic scientific functions of the universe, such as velocity and chemical reactions. But she'll need more than science to stop the mysterious woman determined to keep Zanna from learning how to use her abilities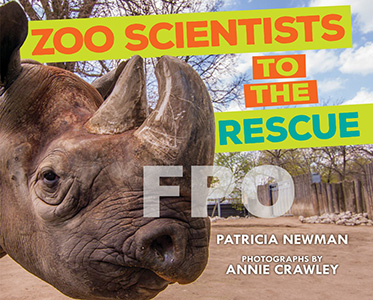 Zoos take care of animals and welcome visitors of all ages, but they do so much more! Discover how scientists at three US zoos are helping wild and captive orangutans, black-footed ferrets, and black rhinoceroses. Author Patricia Newman and photographer Annie Crawley take readers behind the scenes for an up-close look at the ways in which three zoos are making a difference.