You can browse our books easily with any of the following filters, hover over the filters or their titles to see their descriptions.
Or you can use quick search or switch to advanced search for better results...
---
New Spring Titles (233 series)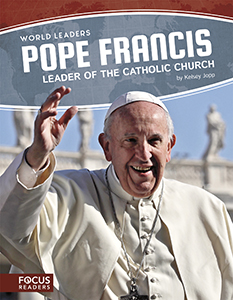 World Leaders introduces readers to some of today's most powerful political figures. From the leaders' roles on the global stage to the history of the nations they lead, these informative narratives connect readers with current events by covering everything they need to know about the leaders impacting their world.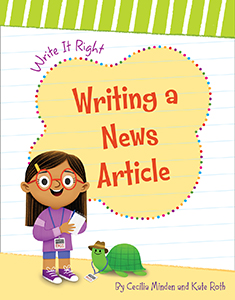 Writing is an important skill that kids use almost every day. Whether they're working on a school book report or writing about their everyday adventures, the Write it Right series has tips and tricks that will help them become writing experts.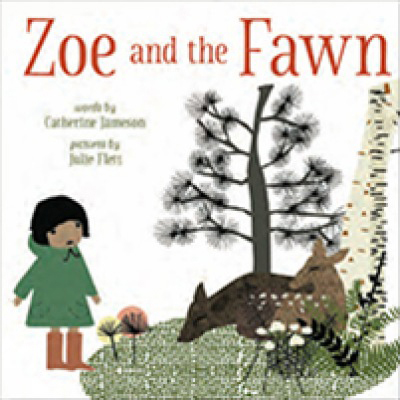 Zoe and her father find a lone fawn in the forest in this picture book for young readers.