You can browse our books easily with any of the following filters, hover over the filters or their titles to see their descriptions.
Or you can use quick search or switch to advanced search for better results...
---
MLK (6 series)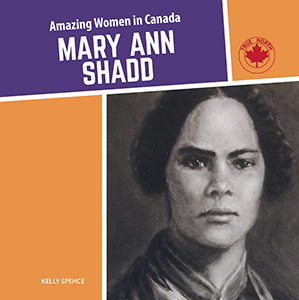 Throughout history women have shaped the culture, politics, and people of the land we know as Canada. The women in this series have had a lasting impact on our daily lives. Explore their stories and learn how they have made a difference.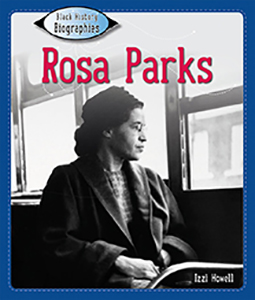 This "first biography" series introduces young readers to important people in Black history. Each title has a lively design, engaging text and photos, and questions to get young children thinking and talking. Each title is written in conjunction with a literacy consultant and features a quiz for the reader and guidance notes for teachers and parents.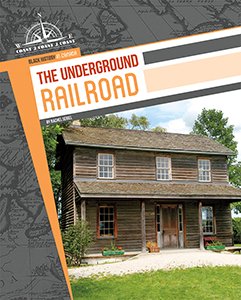 Black Canadians have shaped Canadian history since it was first colonized. Black History in Canada explores the struggles many early black settlers faced and how black Canadians have fought throughout history for equal treatment. Readers will learn about the important contributions black Canadians have made from their initial arrival in colonial times through the present day.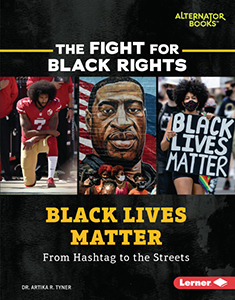 Starting as a hashtag on social media in 2013 and soaring in prominence after the murder of Trayvon Martin in 2017, Black Lives Matter has become one of the most significant protest movements of our time. See how its activists and demonstrators have changed the course of history.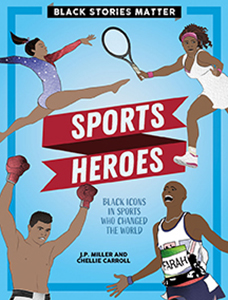 Discover the stories of groundbreakers in Black history, from astronauts and athletes to poets and presidents. Each book features ten main biographies of significant Black men and women. Smaller biographies introduce six more people and their contributions. Both written and illustrated by people of Black heritage, each title is fully illustrated with vibrant and engaging artwork throughout.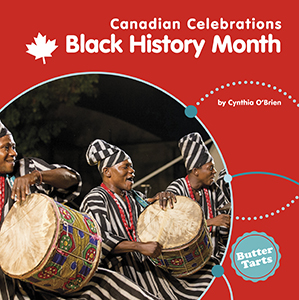 Canadians have many reasons to celebrate, and they enjoy gathering throughout the year to observe many uniquely Canadian holidays. Canadian Celebrations provides readers a closer look at the history of these events, the reasons for each holiday, and the ways in which Canadians gather to celebrate them.