You can browse our books easily with any of the following filters, hover over the filters or their titles to see their descriptions.
Or you can use quick search or switch to advanced search for better results...
---
Phonics, Decodables (62 series)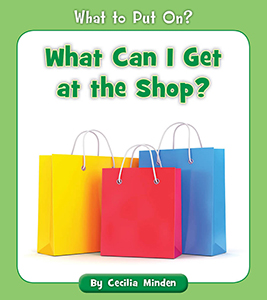 The What to Put On? series uses a curriculum based approach to get children comfortable with reading. Each book in this series uses a combination of sight words and short-vowel words in repetition to build recognition and confidence. Bold, colourful photographs help guide readers through the text. Text and format is created by Cecilia Minden, PhD, a literacy consultant and former director of the Language and Literacy program at Harvard Graduate School of Education. Includes phonics and teachers'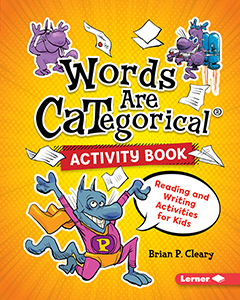 Student activity guides introduce elementary readers to social justice and inclusivity. Activities developed by educational experts provide opportunities for students to practice self-reflection and community engagement to make the world a better place.