You can browse our books easily with any of the following filters, hover over the filters or their titles to see their descriptions.
Or you can use quick search or switch to advanced search for better results...
---
Search Results (Found 553 results)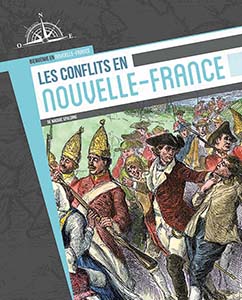 La fondation du Canada est remplie de périls et de défis. Les livres de la série Bienvenue en Nouvelle-France fournissent un guide complet sur ce qu'était la vie en Nouvelle-France. Les lecteurs apprendront comment se déroulaient la prospection et l'établissement des colonies, et à quoi ressemblait la vie durant cette période historique, qui s'étend du début des années 1500 jusqu'au XIXe siècle.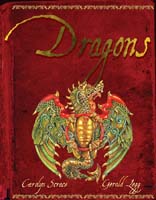 These large-scale titles take a close look at intriguing topics that all kids love to read about. Dragons features intricate illustrations and fascinating legends about these mythical beasts. Extreme Comparisons takes a look at the "biggest, strongest, fastest" in both technology and the animal world. The vivid illustrations and accessible text is sure to captivate even reluctant readers.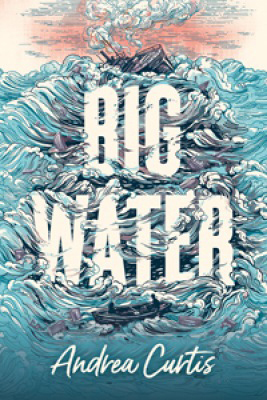 In this historical fiction for teens, Christina and Daniel struggle to survive when the steamship Asia goes down in a violent storm.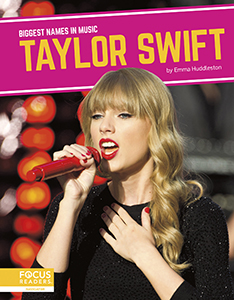 Biggest Names in Music introduces young readers to some of the biggest stars in music today. Each exciting narrative summarizes one artist's life and career to date while also including biographical information such as family life and charity work.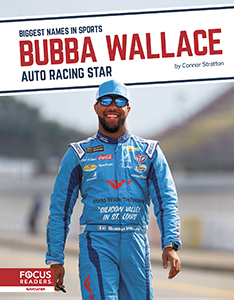 Biggest Names in Sports introduces young readers to some of the brightest stars in sports today. These exciting narratives summarize each player's life and career to date, drawing attention to their accomplishments on the field and career highlights, while also including biographical information such as family life and charity work.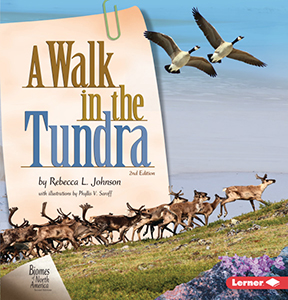 The interdependence of plant and animal species comes alive in these immersive looks at North American biomes. Narrative text describes moment-by-moment life in each habitat. Scientifically accurate illustrations and updated photos add to a you-are-there look and feel.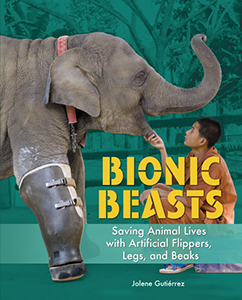 What happens to a goose with no beak or a turtle with one flipper? Using innovative designs and technology such as 3-D printing, humans are helping animals in need. Discover amazing true stories of animals thriving with prosthetic body parts.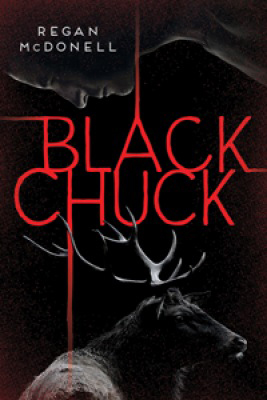 In this gritty young adult novel, Réal struggles with his guilt over a friend's violent death and his feelings for the dead boy's pregnant girlfriend.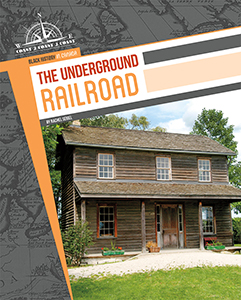 Black Canadians have shaped Canadian history since it was first colonized. Black History in Canada explores the struggles many early black settlers faced and how black Canadians have fought throughout history for equal treatment. Readers will learn about the important contributions black Canadians have made from their initial arrival in colonial times through the present day.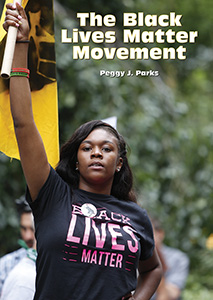 Black Lives Matter was born in July 2013 after a jury exonerated the killer of an unarmed black youth named Trayvon Martin. Since that time it has become known as a formidable, often controversial, civil rights movement that seeks equality and fair treatment of black citizens by law enforcement and by society as a whole.